John Henry Premium Rubs & Seasonings! On Sale NOW!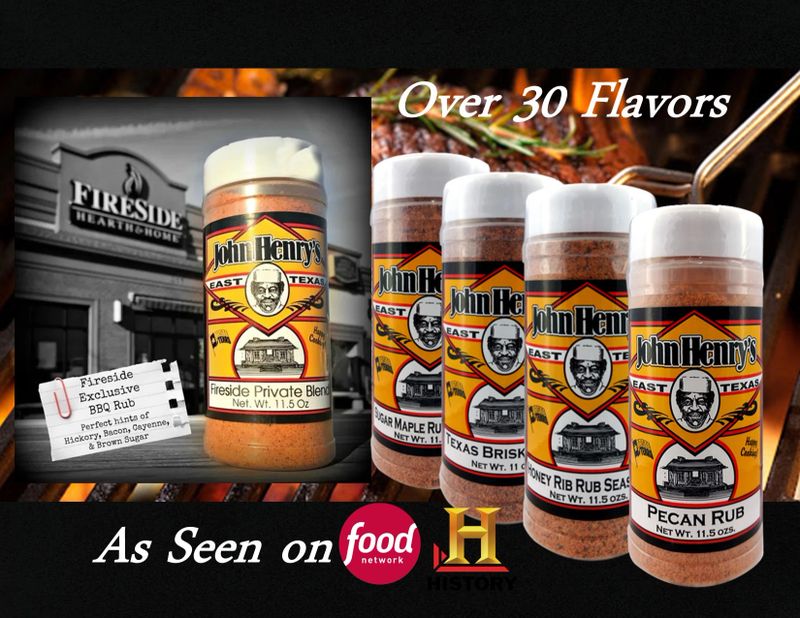 New Grills & Products from Missouri's Own Smokin' Brothers!!!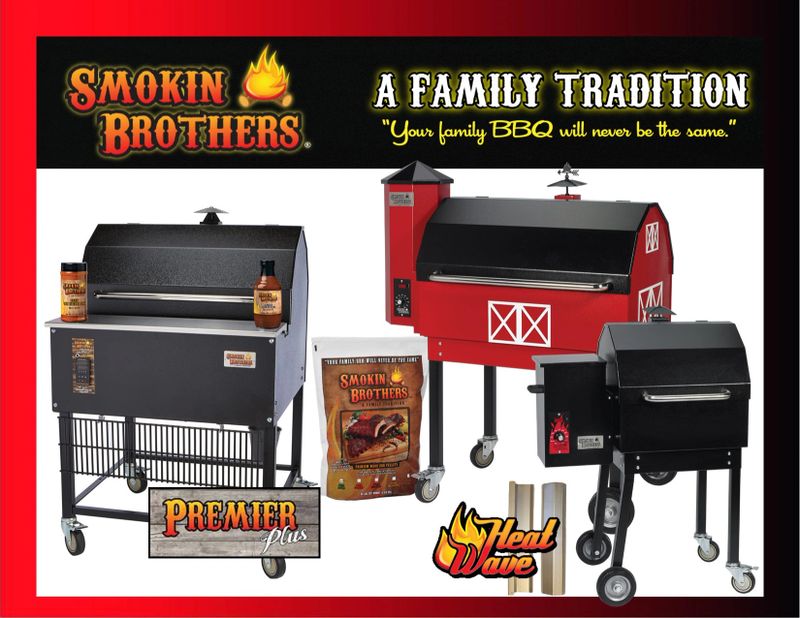 Make Making Pulled Pork Easier. Get Some Bear Paws! On Sale!
Get Your Fireplace Ready For Winter NOW!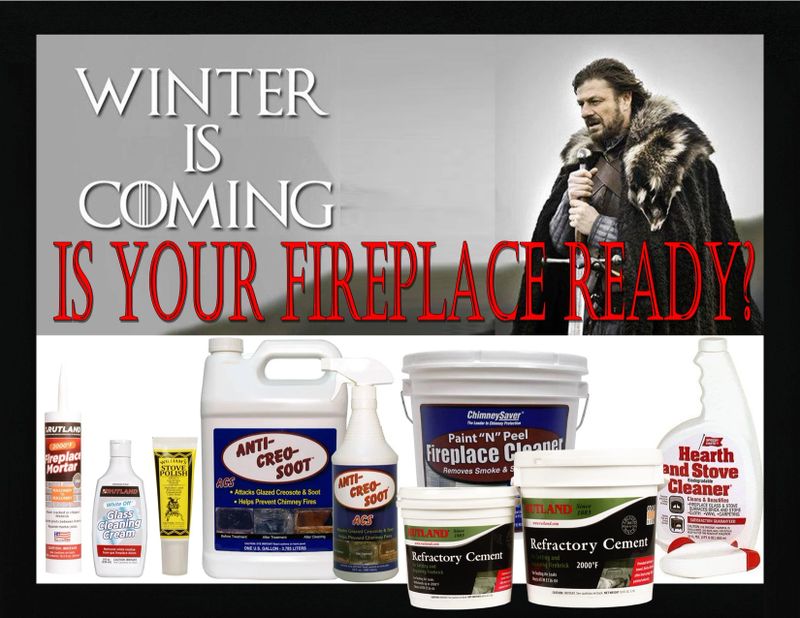 Bourbon Infused Smoker Bricx On Sale!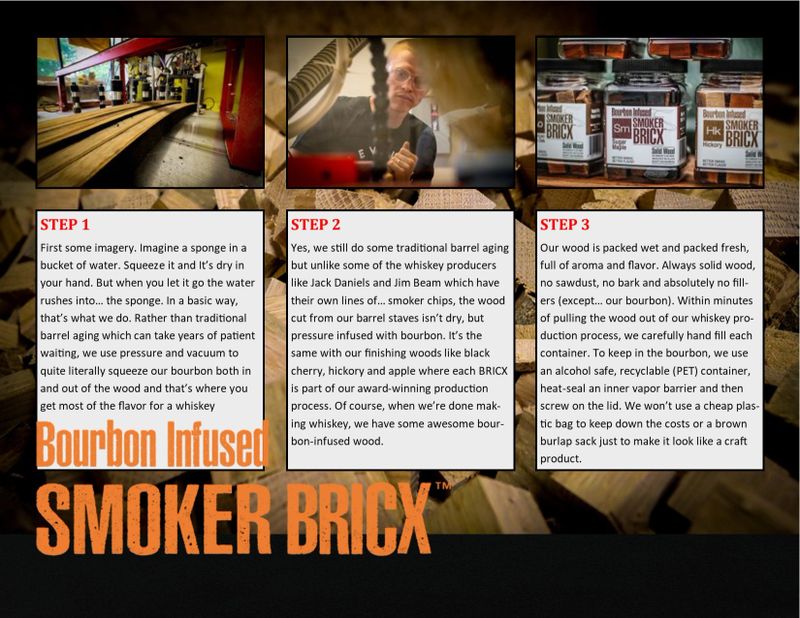 Our Recipe. Our Style. All St. Louis.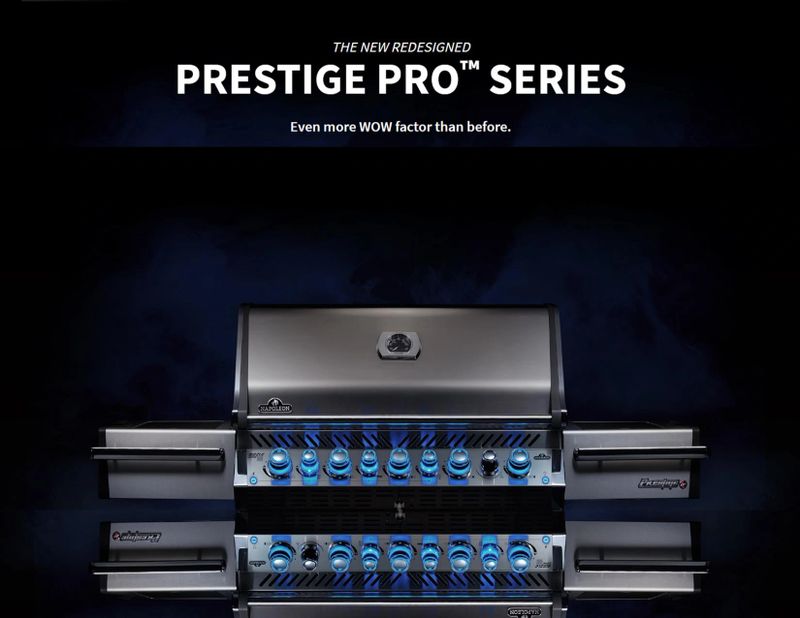 BBQ Buckets! The Best Way to Get the BBQ Season Started!
All Local Products!